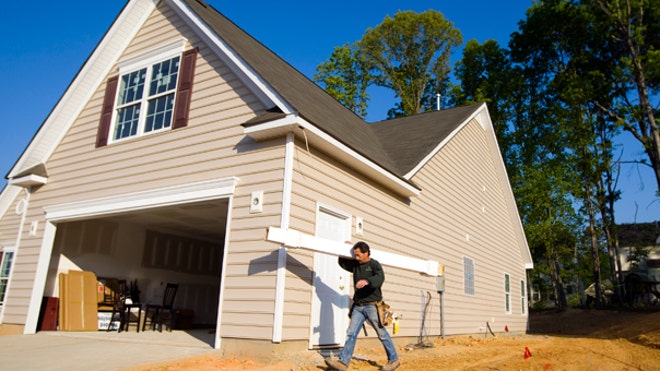 "You can save a lot using reclaimed material," says David Lupberger, home improvement expert at ServiceMagic. "You can find some stuff at 50% of what it might cost new."

Whether you're looking to update a bathroom, replace a door or even redo your kitchen countertop, homeowners have a slew of options when it comes to reuse building materials.

Reuse or reclaimed materials are building materials that were used previously in a home or building, and stores across the country are gathering these materials and selling them at a discount.
via When to Use Reclaimed Material on Home Improvement Projects | Fox Business.