By Kevin Kirkland / Pittsburgh Post-Gazette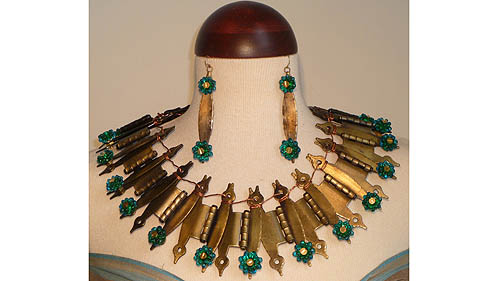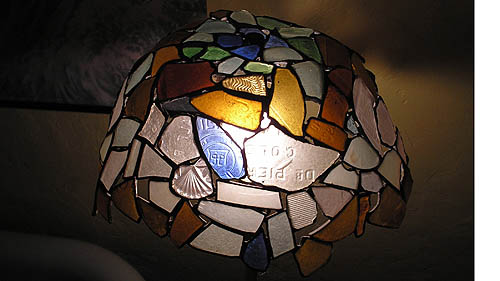 Finding a new, beautiful purpose for salvaged materials is a talent many people possess. The Post-Gazette and Construction Junction discovered that last year when we created the Reuse Inspiration Contest. Nearly 40 people sent in photos of their home renovation projects and three won tickets to the Big Pour, a beer festival fundraiser for Construction Junction.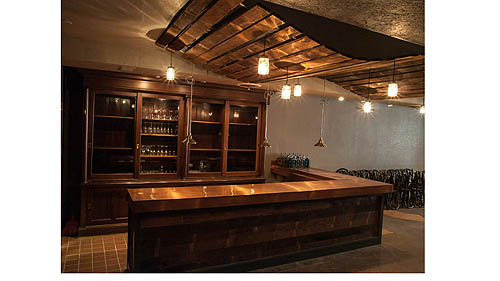 This year, we added a second category, and challenge: create original artwork from the kind of used and surplus building materials sold at Construction Junction, a nonprofit retailer in Point Breeze. Fifty entries came in by email and six winners were selected — three in each category — to attend today's Big Pour. Here are their winning entries. Some of the art pieces may be displayed today at the Post-Gazette booth at Construction Junction: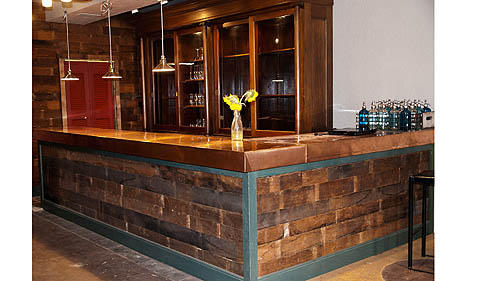 via Reuse Inspiration Contest winners show creative craftmanship – Pittsburgh Post-Gazette.