Wigle Whiskey is featured today on Boing Boing.
Nothing mentioned about the distillery building located in the Strip District (okay, the whiskey does look amazing – we understand the oversight).
Calling on all Pistburgians – is this an adaptive reuse space? It sure looks like it to us. If anyone has the scoop on the site, drop us a line will ya?  Thanks!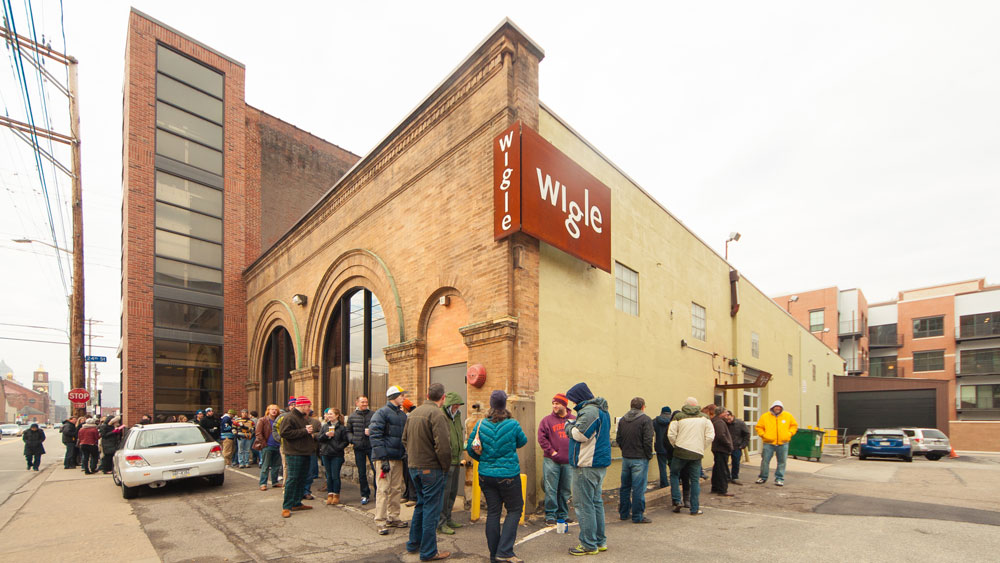 The first new Pittsburgh distillery since prohibition (and the first to operate since the 70s) has had more success working with the authorities, lobbying to update Pennsylvania law to let it sell directly from the premises even as it invested huge sums into its Strip District operation.
via Pittsburgh's first new distillery since prohibition – Boing Boing.