Great slideshow on Huffington Post about million dollar abandoned Olympic structures.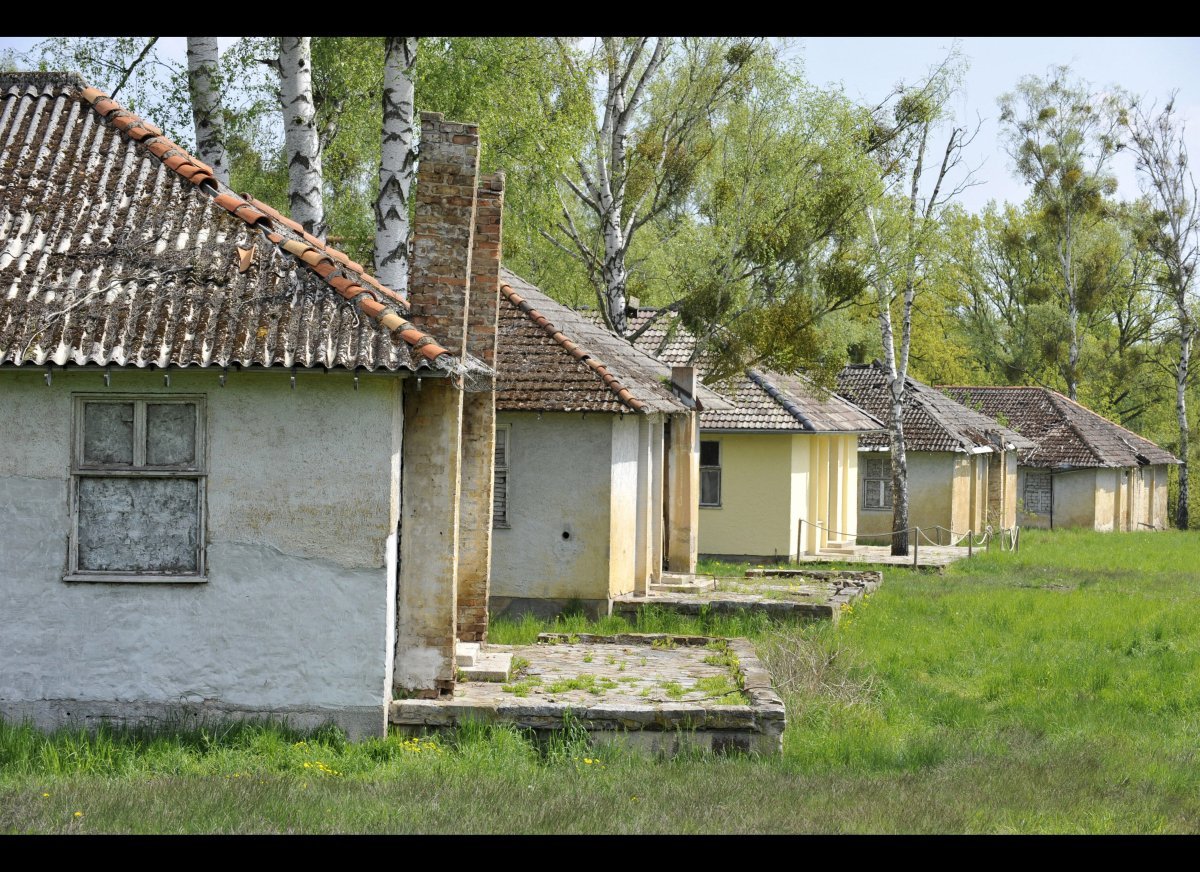 What happens to Olympic facilities after the games are over? Well, some are turned into tourist-attracting parks, training facilities, theaters, concert halls, malls, museums, gymnasiums, biodomes, housing, and even prisons — repurposing that obviously could never compare to their original states of glory. However, what one would never expect is for some of these sites to go entirely unused, shamefully rotting away after billions of dollars had gone into their creation.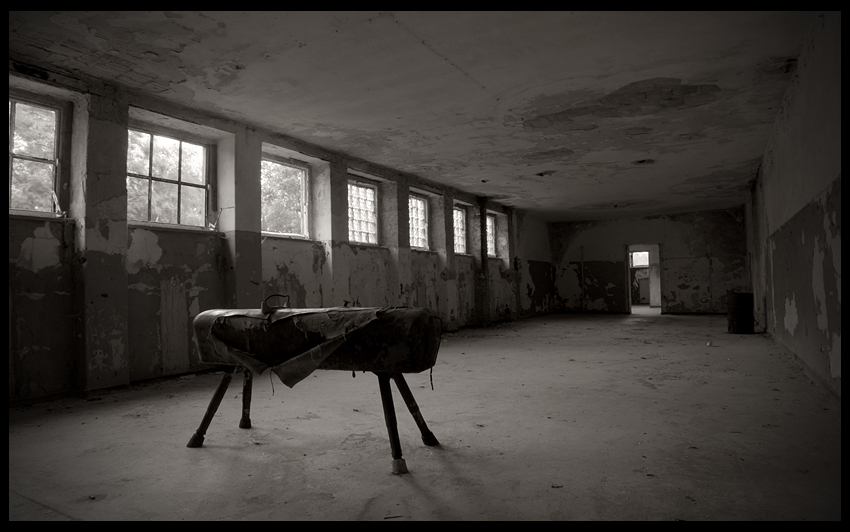 via Abandoned Olympic Venues: An Eerie Look Into The Past (PHOTOS).