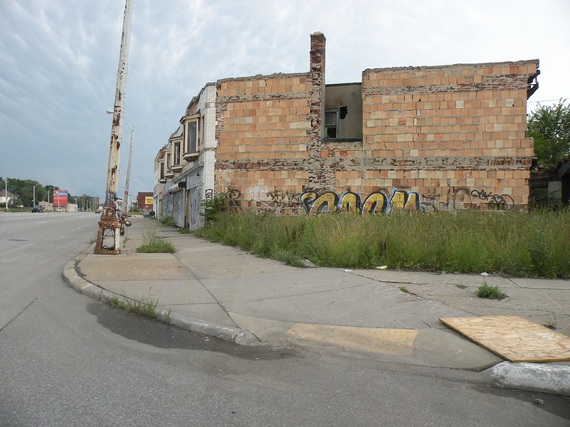 I have traveled extensively throughout North and South America; and having seen countless cities in varying states of dilapidation, I thought I had a good idea of what to expect in Detroit. I was wrong.

Exiting the interstate was like entering another country. The sheer magnitude of decay and devastation in Detroit is overwhelming. The number of derelict buildings literally falling apart, the piles of rubble and litter all over the streets and sidewalks, the fact that there was so little police presence in some areas, or so little human presence at all, was eerily unsettling.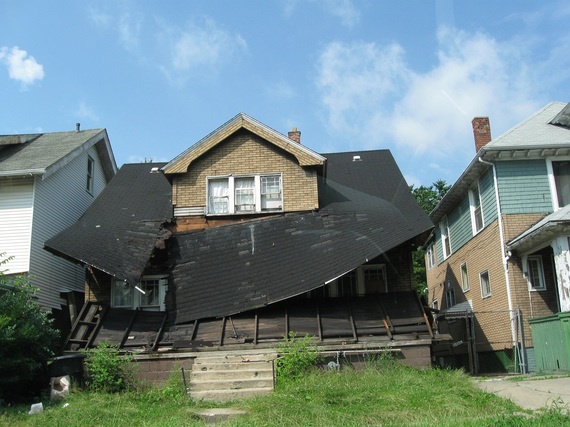 via Painted City: Looking at Art on the Streets of Detroit | Annabel Osberg.