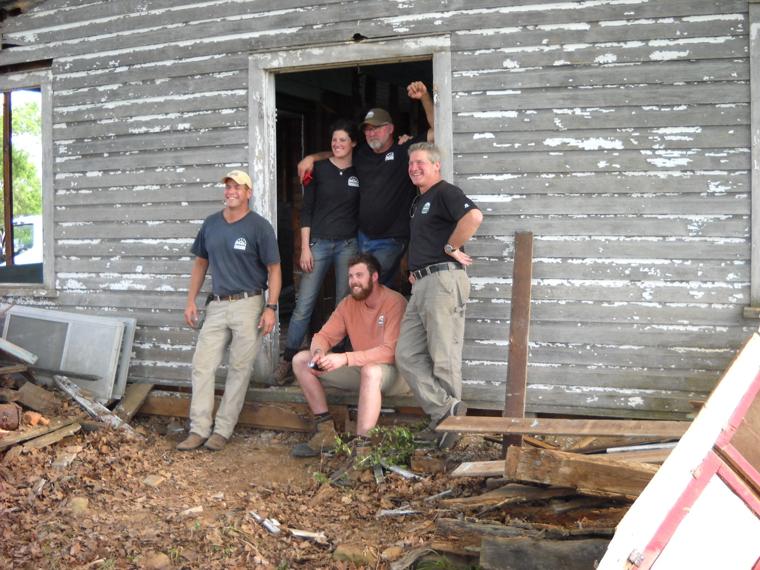 Salvage Dawgs airs nationally on DIY Network, and will feature The Weatherford Farmhouse on the eleventh episode of the third season on Dec. 21 at 10 p.m.
He spoke of the 30-member crew spending money at local hotels and restaurants. The crew enjoyed local catering on site, and they even treated Wimbish and his wife to dinner at Bistro 1888.

"That part was interesting-how much impact it makes. They did business with local businesses, not chain stores," he added.
via Weatherford Farmhouse featured on Salvage Dawgs – YourGV.com: Local News.