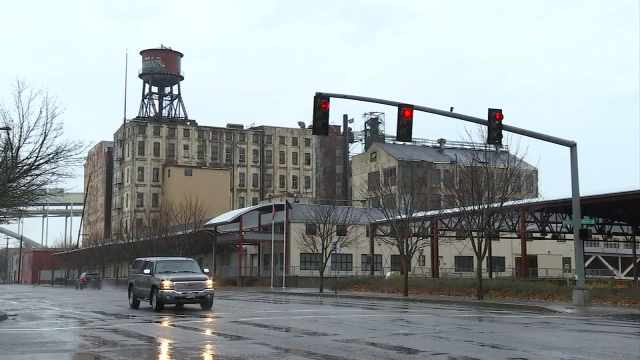 If the PDC approves the expedited plan, deconstruction of the old mill could start as early as March of next year.

The deconstruction could take six to eight months to get the whole thing removed.

Once all of the buildings are taken apart, the city could start making plans on what to do with the property.
via Plans underway for old mill deconstruction in NW Portland – KPTV – FOX 12.