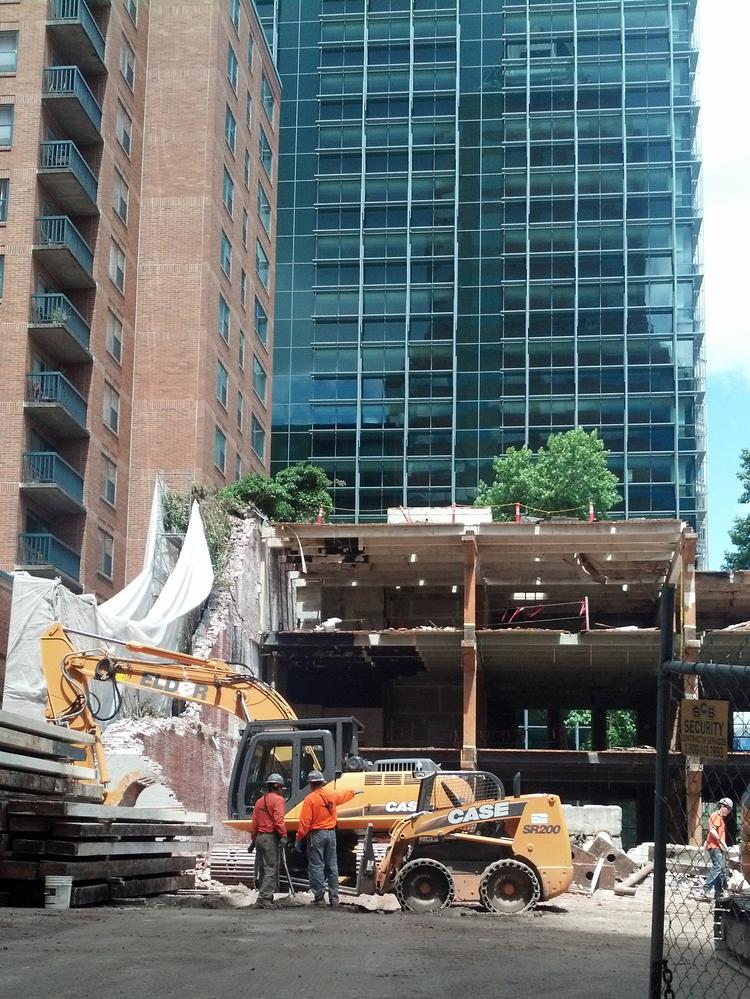 The program looks to ensure more demolition materials are reused. WENDY CULVERWELL
The awards would give $2,500 to those fully removing houses or duplexes within Portland. The money would only back those projects that employ deconstruction and reuse.
via Portland to encourage more material reuse from demolitions – Portland Business Journal.