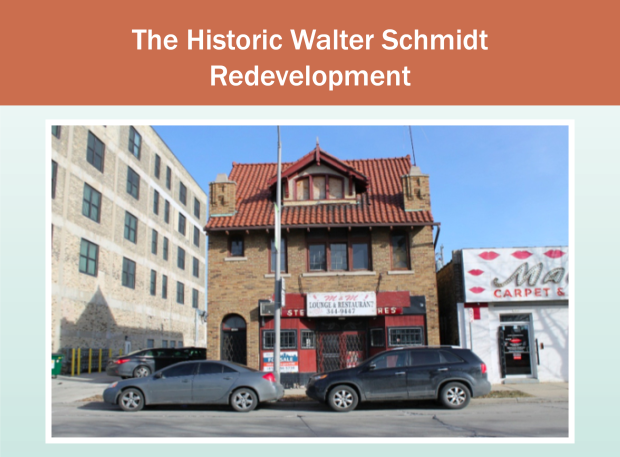 We are bringing back the Wally Schmidt Tavern so that it can catalyze economic investment in the neighborhood, support three new small businesses, create local jobs, and make positive change.

Much of the tavern's original historic features are still in place, including a patterned hex-tile floor, finished wood molding and millwork, the historic bar, wrought ironwork, and embossed glass in the tavern's entry door. Exterior features include a terra cotta roof, leaded glass windows, and decorative Mission Revival style piers.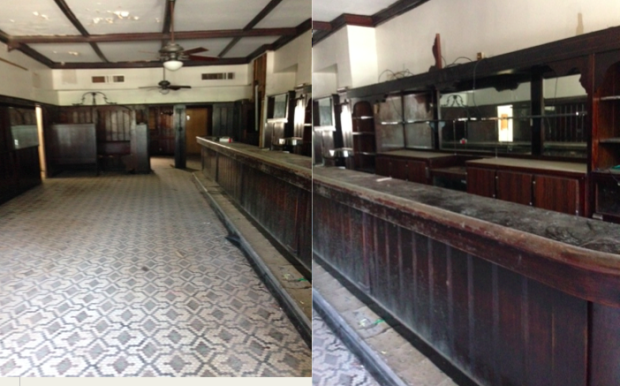 via Reclaiming the Historic Wally Schmidt Tavern | Indiegogo.