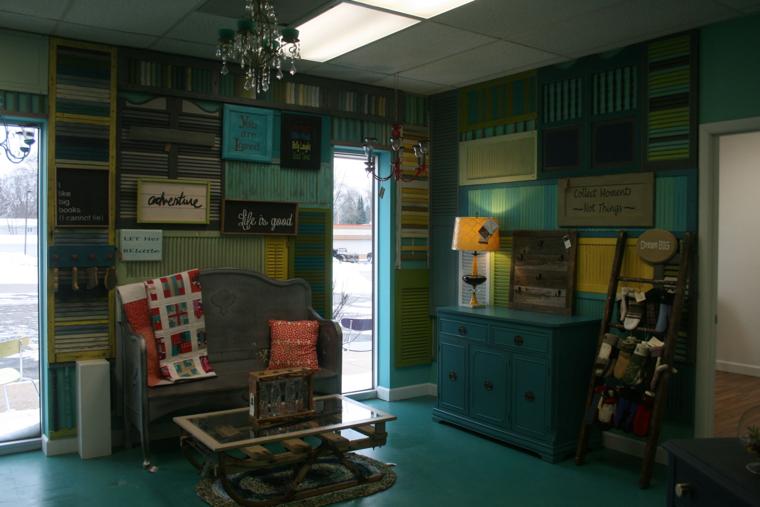 Robertson shared that the store has been doing well so far, and that word seems to be getting out. Because Booth 121 features the work of many different artists, the inventory is always changing.

Robertson is, however, still looking for more artists to share their projects in her store. She explained that she works with artists on a commission-based split and tries to keep consignment rates reasonable.

For Robertson, opening her own business has required hard work and long hours, but she said it's all worth it.

"It's what you do when your job is your passion" she said.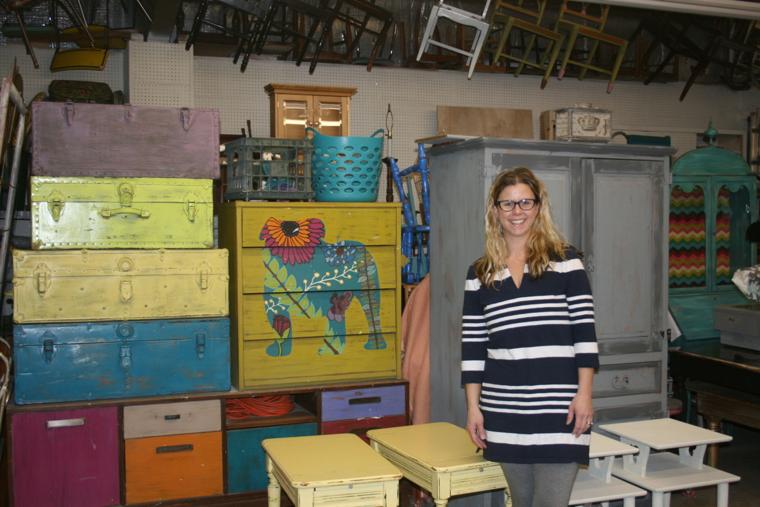 Leah Robertson, who has enjoyed creating upcycled treasures for several years, opened a retail store called Booth 121 in November. The store, which is located at 6203 Monona Drive, features Robertson's work, as well as projects created by a number of other artists.
via Booth 121 features variety of upcycled projects – The Herald-Independent: The Herald-Independent.