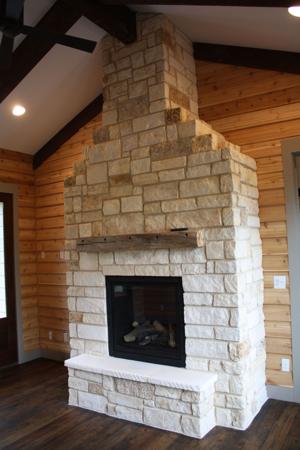 "We build new homes and use reclaimed materials to give homes character," said Ricci, who has recently used reclaimed old wood from a R. J. Reynolds downtown factory building in his construction projects. "There are 100 or 200 years of character in that wood."

Homeowners feel a great sense of pride over preserving old, valuable materials. They add beauty to the home and become conversation pieces.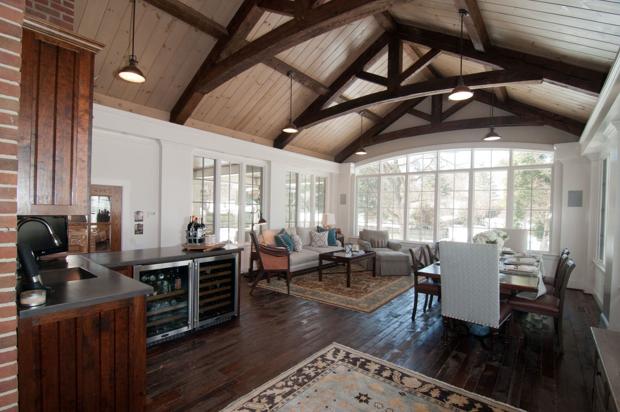 BLACK DOG SALVAGE
via The three Rs of building: reclaim, reuse, repurpose – Winston-Salem Journal: Home.