Amazing and thoughtful piece by Green City Diaries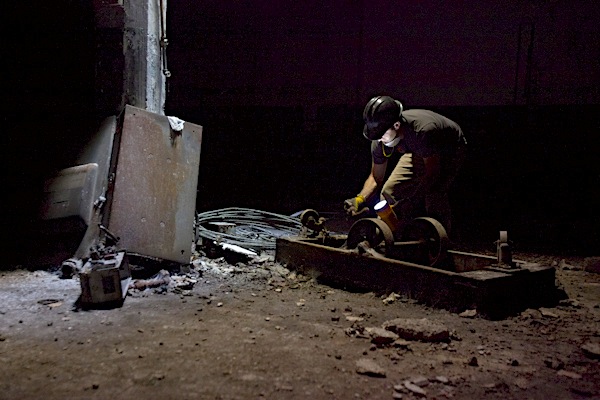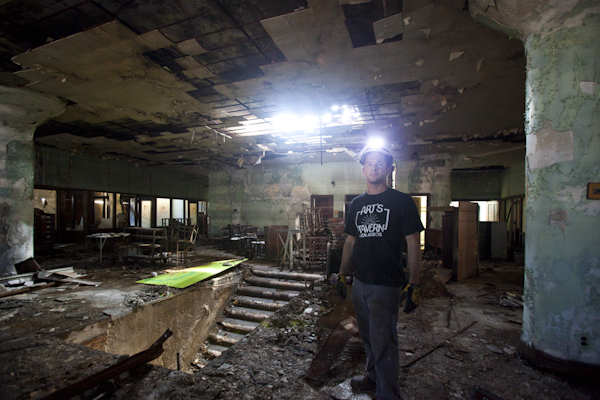 There is, however, reason to hope for the future. A host of recent decisions by small business owners, artisans and craftspeople, and even the administrators of large institutions suggests that, slowly and imperfectly, a fourth way of thinking about our historic buildings is burgeoning here. This diary entry is dedicated to sussing out and tentatively exploring this new ethic, which finds many expressions but is rooted in a commitment to finding sustainable solutions to the questions our old buildings persistently pose.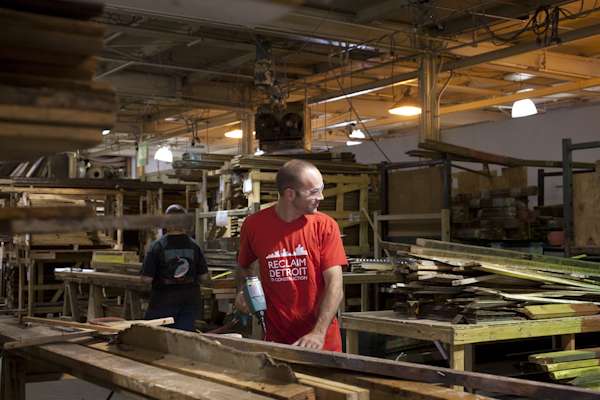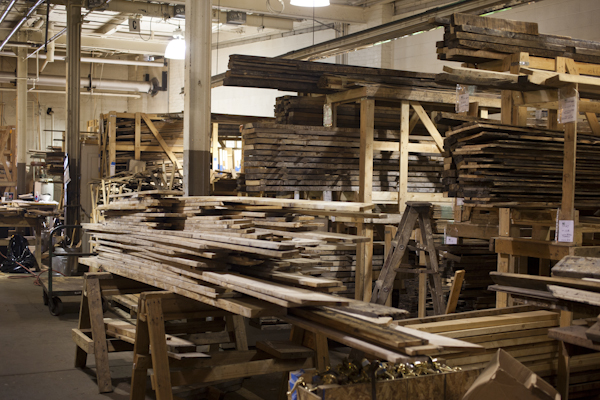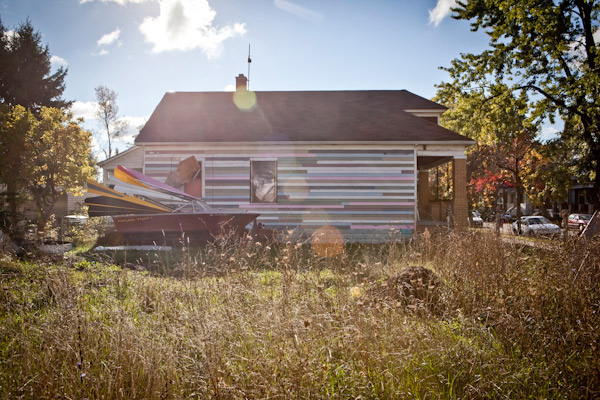 Don't miss this via Green City Diaries: Reclaiming the built environment.