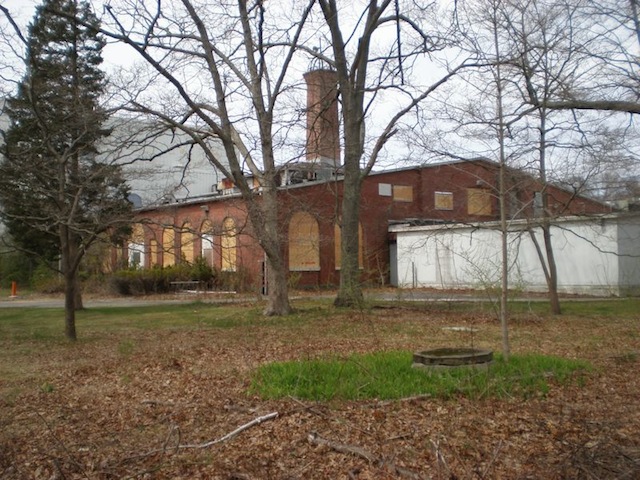 On Friday, a group known as the Tesla Science Center at Wardenclyffe, formerly known as Friends of Science East, purchased 16 acres on eastern Long Island to create a Tesla museum and science center. Matt Inman, creator of the Web cartoon The Oatmeal, encouraged his readers to contribute to the non-profit's purchase, calling its goal, "a simple feat… only expensive." Inman set out to raise $850,000, but ended up raising close to $1.4 million for the establishment of what will be America's first museum dedicated to scientist Nikola Tesla.
The New York Times reports that Inman's fundraiser saw donations from residents of over 100 different countries. Inman donated the proceeds of the fundraiser to the nonprofit, which purchased the Long Island property from the Agfa Corporation. The corporation used the land from 1969 to 1992, but decided to put it up for sale in 2009.
Ars noted at the beginning of Inman's fundraiser in August that Wardenclyffe, as Tesla called his estate, was originally intended to be, "a vector for trans-Atlantic wireless communications, broadcasting, and wireless power. The site consisted of an (incomplete) 18-story-high transmission tower that topped off a laboratory surrounded by 16 acres of land in Shoreham, Long Island in 1903. By 1917, Tesla had sold the site for $20,000 to pay bills at the Waldorf. That same year, the transmission tower was blown up by the buyers and sold for scrap."
Now that papers have been signed for the purchase of Wardenclyffe, the ruins of Tesla's brilliant scientific career will be dusted off and presented to people who've admired the scientist's work for decades.
via With The Oatmeal's help, nonprofit buys property to build a Tesla Museum | Ars Technica.