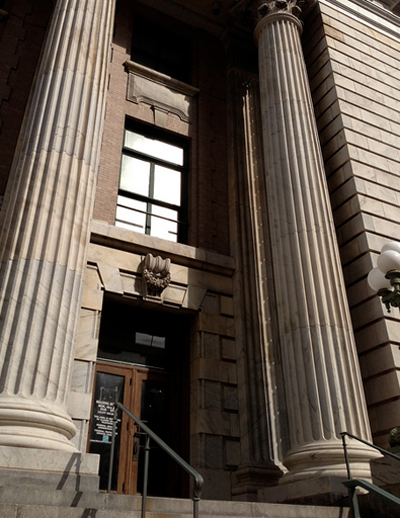 The long-awaited start of renovation work to transition the Classic Federal Courthouse in downtown Tampa into a boutique hotel called the Le Meridien is as important for preserving the architecturally significant historic building as it is as a symbol of community progress when it comes to revitalizing the city's urban core.

The Franklin Street Courthouse, a behemoth of a building complete with granite columns, marble floors, brass fixtures and solid oak door frames mahogany too?, tells the stories of Tampa like none other think "If Walls Could Talk,'' the HGTV series — tales from the infamous federal prisoners held in basement cells to the animated and well-coifed lawyers strutting the hallways to the black-robed judges presiding over trial details chilling enough to make courtroom chandeliers shiver.

While developers plan to salvage many of the original fixtures and material for the enjoyment of future hotel guests, the renovation is most significant because it will help shape whats next in the surrounding neighborhood.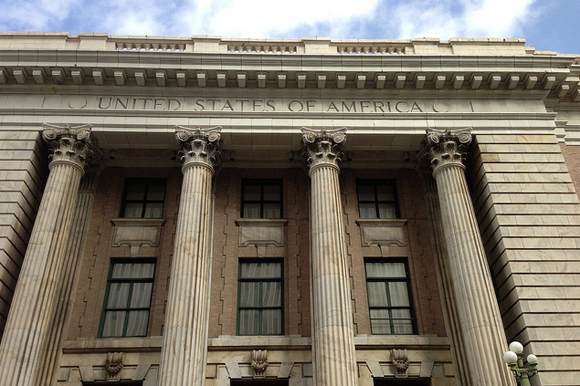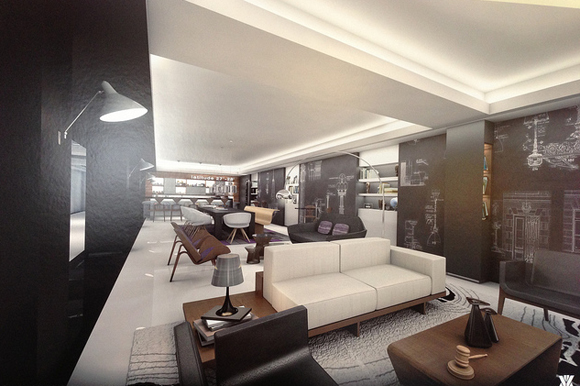 via Will Le Meridien Hotel Jumpstart Investments In Downtown Tampa?.