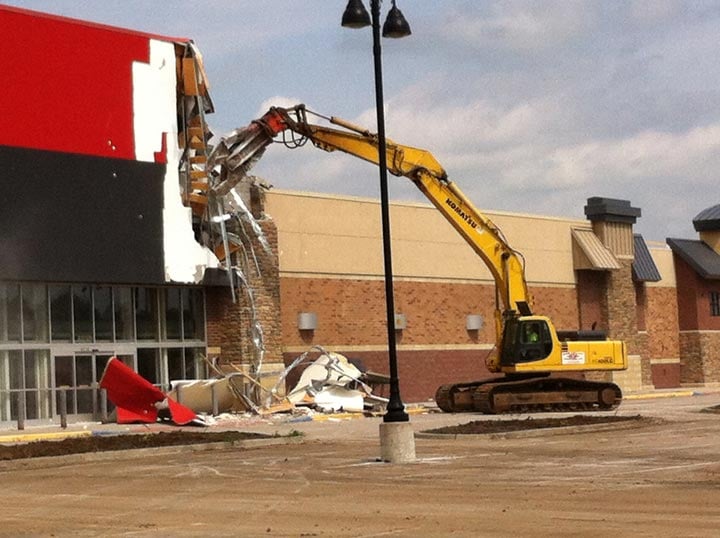 MERRIAM, KS (KCTV) –

A vacant shopping center will be demolished Wednesday morning to make room for the first Ikea in Kansas.

An empty shopping center in the metro is set to be home to one of the most popular stores in the world, IKEA.

The 349,000-square-foot proposed IKEA store would be built along the eastern side of Interstate 35 at Johnson Drive exit on 18 acres to be purchased from DDR Corp.

The shopping center was built in 2008 for a Circuit City, but the company never moved in because it went bankrupt. The building that has been vacant for about five years will be torn down Wednesday. The unused material from it and the surrounding shopping center will be used to help Heartland Habitat for Humanity.

"We went in there and took just about everything that wasn't nailed down and some that was," said Wally Binney, director for Heartland Habitat for Humanity's ReStore program.

Volunteers for Habitat for Humanity searched for anything they could salvage from the building.

"Ceiling fixtures, light fixtures, displays, doors, handicapped toilets, sinks, mirrors," Binney said. "Even the shrubbery out in the parking lot."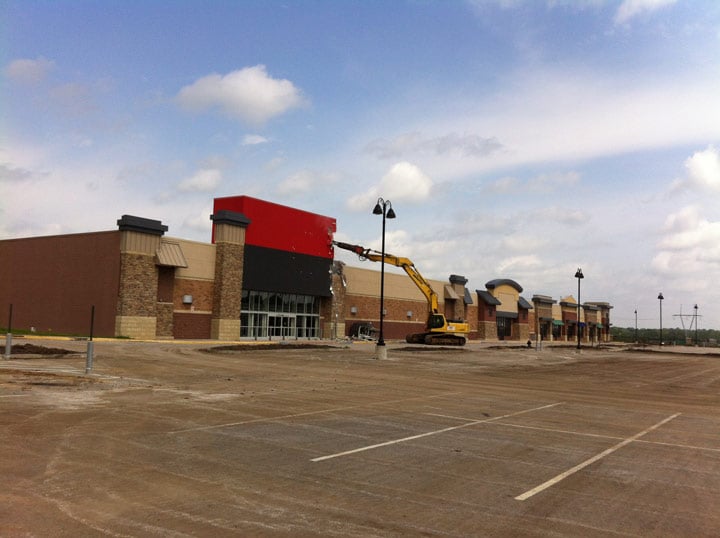 via Materials from building, set to be new Ikea location, help – KCTV5.