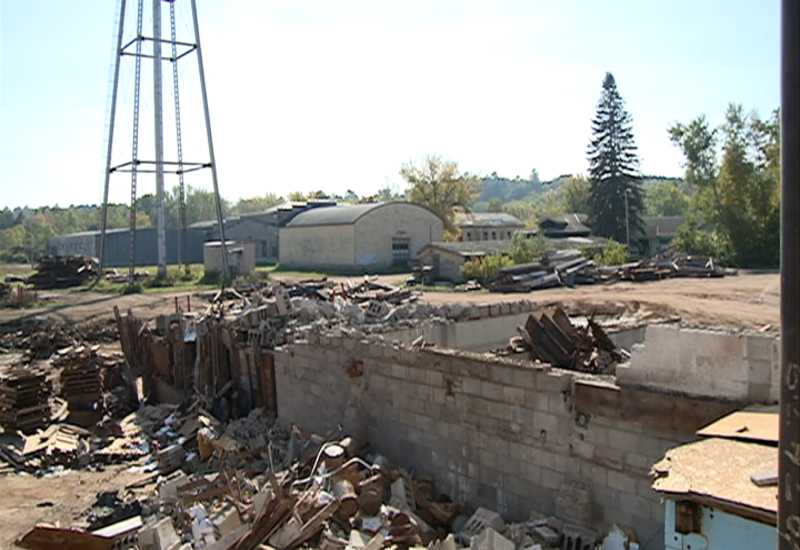 Malm said, "Most of the buildings have been here about a hundred years which means they are made out of the largest timbers you can imagine."

Instead of using heavy equipment for the tear down workers take the buildings down by hand.

Workers remove nails from wood and then the salvaged materials can be sold.

Malm works closely with American Relics of Wausau to find buyers for salvaged wood, vintage doors and windows and rustic metals.

"Some of the materials have gone to New Zealand others are here in the U. S. and some is one its way to Japan," said Malm.
via Green building demolition in Merrill – WAOW – Newsline 9, Wausau News, Weather, Sports.