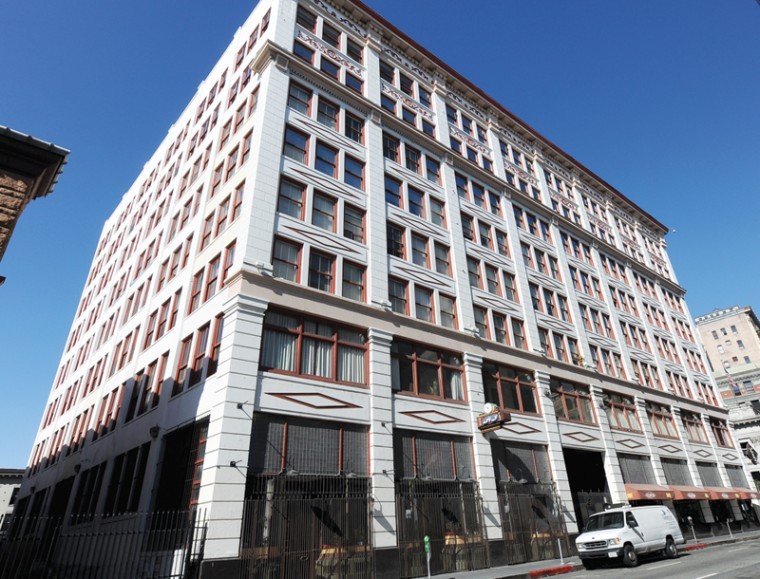 photo by Gary Leonard
Tom Gilmore's Old Bank District, which includes historic constructions such as the San Fernando Building (shown), was the first project to test the city's Adaptive Reuse Ordinance. City officials are looking at making some changes to the ordinance to benefit more projects.
via Adaptive Reuse Isn't Dead, But It Is More Difficult, Study Finds – Los Angeles Downtown News – For Everything Downtown L.A.!: Development.