Do yourself a favor and read the entire article on Deconstruction in Elevation DC.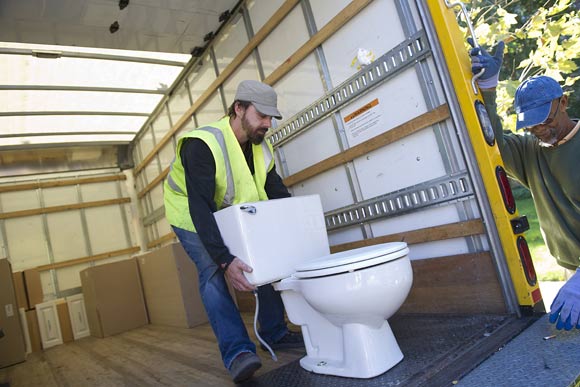 Tear down a house and you'll end up with tons—literally—of garbage.

If a 1,500-square-foot home is demolished, it generates 37 tons of waste–drywall, insulation, flooring, brick, and more.

Much of that garbage goes straight to the landfill. But a movement is slowly growing–helped by industry as well as the nonprofit sector–to save parts of an old home from the landfill. Builders who support this movement say that the extra hassle of "deconstructing" rather than demolishing a home is more than offset by the goodwill it builds among clients. Nonprofits say that deconstruction represents an unprecedented economic opportunity.

Jim Schulman, president of the nonprofit Sustainable Community Initiatives, says that Community Forklift, the 34,000-square-foot reuse warehouse and store it owns, is on track to do $1.7 million is sales this year. Multiply that by the other hundreds of reuse centers nationwide, and he says the deconstruction industry could be a $500 million-per-year economic engine.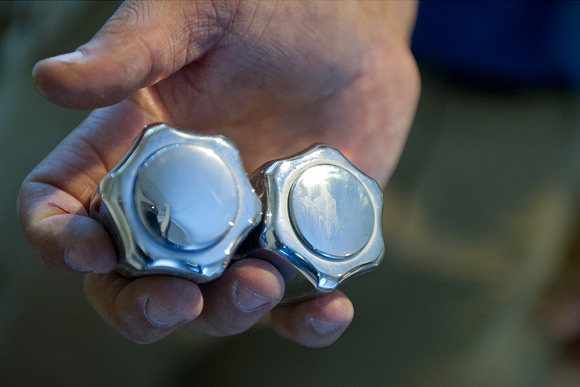 via Deconstruction keeps value and dollars in DC's neighborhoods.