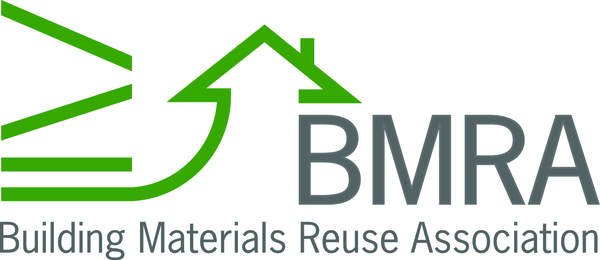 The BMRA is a non-profit organization whose mission is to advance the recovery, reuse & recycling of building materials in such a way to, reduce the consumption of new resources, reduce landfill waste, create a value-added market and increase cost-effectiveness, expand job opportunities and workforce development skills, promote the sustainability of communities and the environment through resource preservation.
The Building Material Reuse Association is looking to fill board positions with new or existing members. Please consider serving on the Board of Directors yourself, or helping to recruit someone who you think would be a good fit.
The BMRA is seeking individuals with experience in: marketing, nonprofit law, organizational development, fundraising, website optimization, accounting and financial management, business networking, event coordination, memebership management, grant writing and fund development.
Board members are required to attend a two hour meeting once a month, and commit to six hours of service per month.  The board of directors serves as leadership and staff of the BMRA. The current year's work plan is availible for review.
Sign Up Here:
https://www.surveymonkey.com/s/BMRA_BOD_Nominations2014