I post on ship breaking and boat disposal because I am concerned about how much maritime waste is being produced and ignored.  Fiberglass boats are everywhere. And they don't breakdown.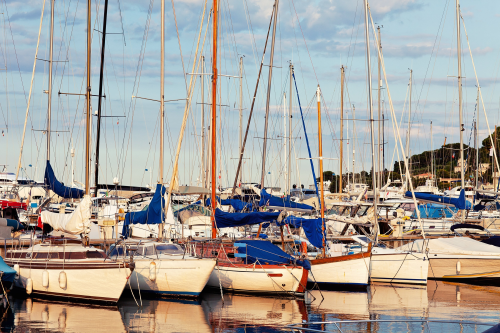 Because composite vessels are highly durable, end-of-life (EOL) disposal has not so far been a major issue. Many of the numerous glassfibre boats produced in the early years still exist. But the time will come – is coming – when these craft reach the end of their lives and will have to be disposed of.

The present trickle of EOL disposals is likely to become a 'tsunami' as successive generations of craft reach the end. Unlike metal and wooden boats, which are made of recyclable or naturally degrading materials, fibreglass craft leave an enduring trace on the environment …
via Where do GRP boats go at the end of their service life? – Reinforced Plastics.