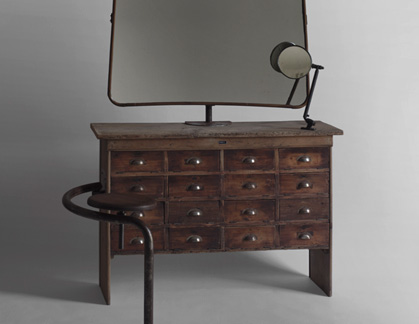 I like to think that each item carries someone's life with it, including the care and time someone must have given it in order for it to arrive here.

I hope whoever owns it next will keep that in mind, and treat the object well.

Manoteca is a wooden house in a garden, a laboratory where old abandoned things and salvaged materials are taken care of, thought-of a second time, and re-assembled.

Everything is one-of-a-kind and unique, hand-crafted and treated with natural, non-toxic paints.