Torggler Door by Klemens Torggler. Originally seen on Colossal.
[youtube http://www.youtube.com/watch?v=_XOCDLrfwh8#t=17]
Reclaimed wood bench with custom stainless steel insert and leather cushion top. Custom versions available with reclaimed wood sourced from Southern Ontario.
via Reclaimed Wood Bench – Gallery: Furnishings & Fixtures – Stroudfoot Design…Sleek Decay…Furnishings & Lighting…Custom, Turn-Key…Design-Build.
We love the mix of reclaimed wood and steel. Looks like Todd Manring has the chops to make them beautiful! Go visit his shop on Etsy for more.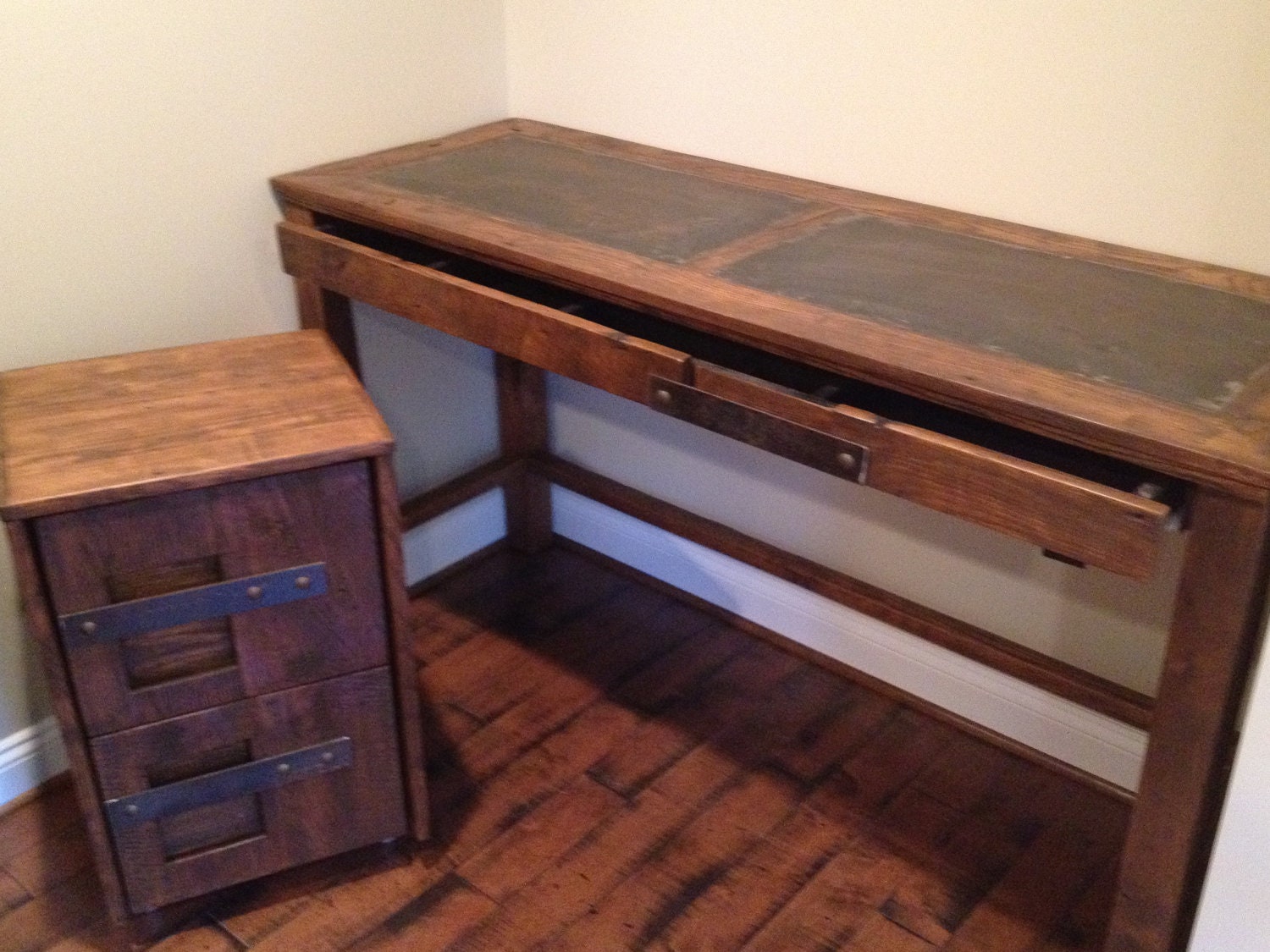 This isn't a boring old desk for some boring old office space– bring some style into your business or home office with this gorgeous steel and solid reclaimed oak desk. This will be custom made for you, so we can make it whatever you need it to be to make your daily grind a little easier on the eyes:)