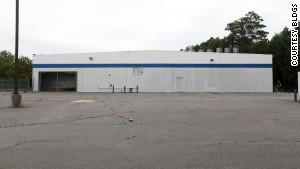 In 2010, the congregation purchased the former auto shop, seeing the promise of their own synagogue in its bare white walls.

"That was the first leap of imagination someone had to make, and it's a big leap," said architect Brian Bell, whose firm, BLDGS, worked on the synagogue.

In architecture, it's called adaptive reuse — remaking old buildings for new purposes.