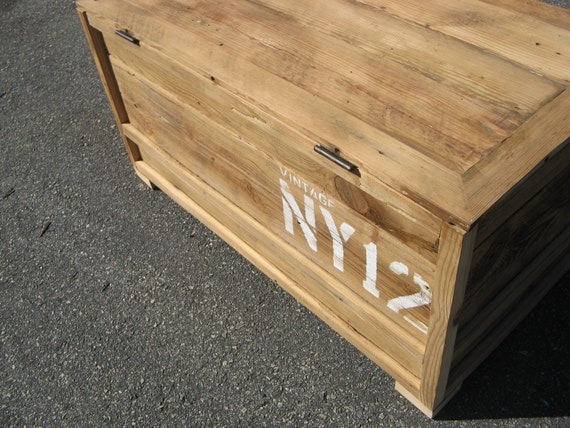 This completely versatile piece of furniture is made from reclaimed barnwood, with lots of love!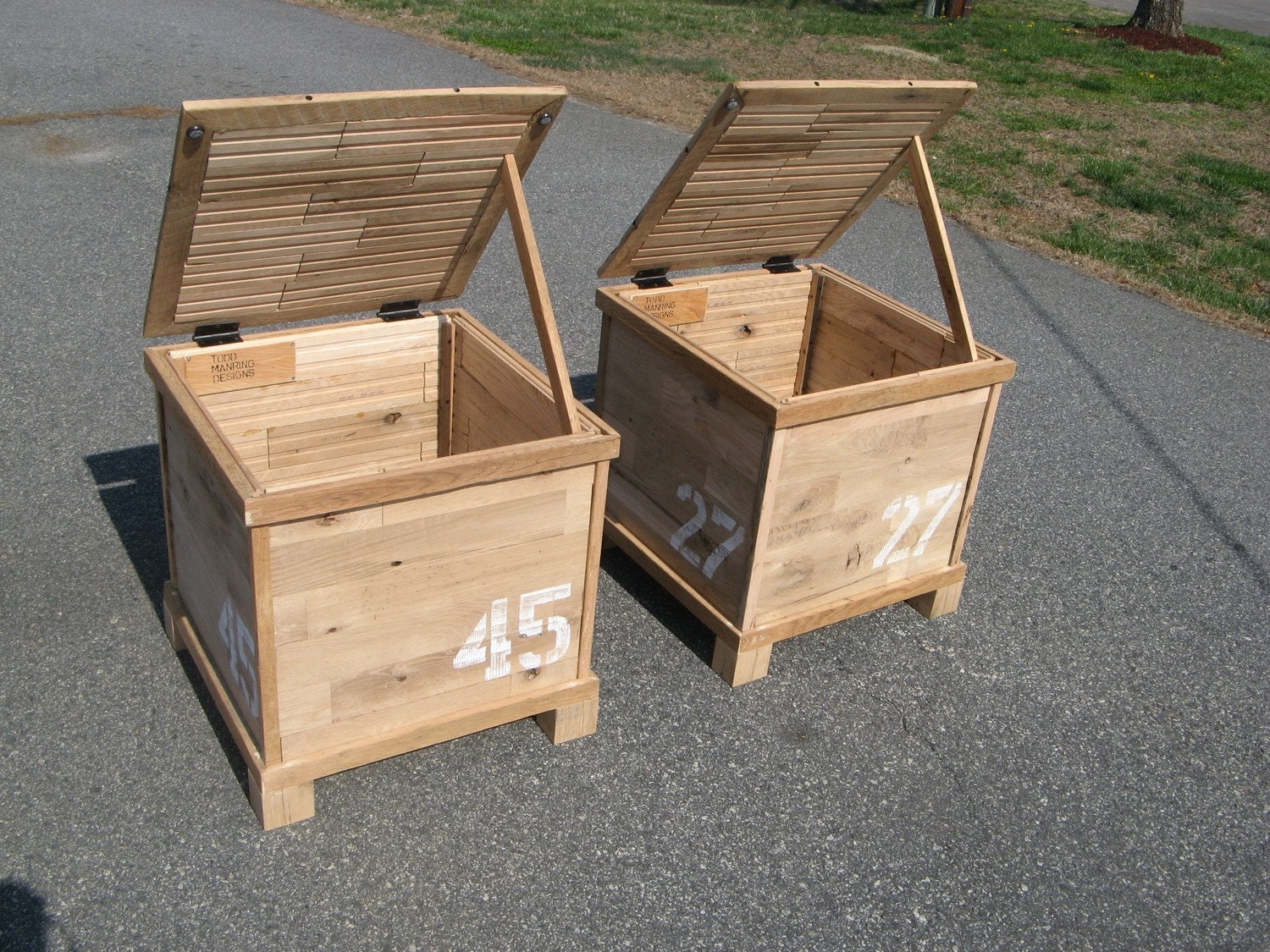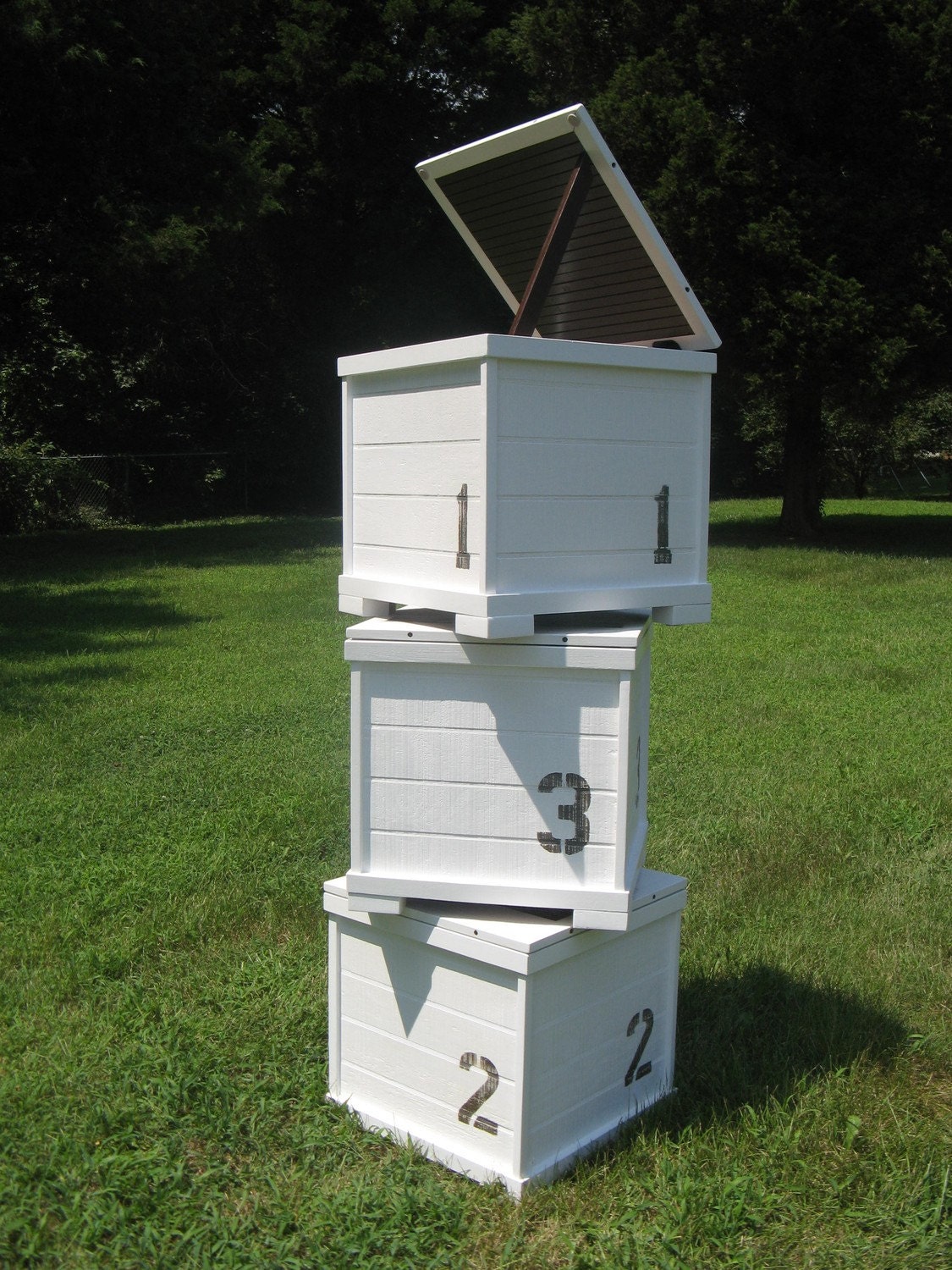 via Trunk/Table made from Reclaimed Wood by toddmanring on Etsy.
Saw this on DesignSponge and followed the link to Nimi Design. So glad I did!
Minni, is an industrial designer and furniture design student from Finland with a passion for design, decor, and DIY. She now has a fan in us, that is for sure!
Layers and layers of chipping paint, duct tape (?!) under the paint to cover the space between the two wood planks on the top and badly made replacement decorative metal piece on the front. Needless to say, this trunk needed a lot of help. So after some sweat and tears (and a few blisters) here's how it looks like now: