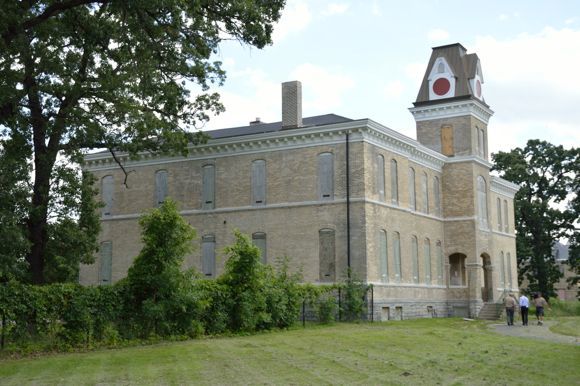 The approximately $100 million project will be financed through a combination of Low-Income Housing Tax Credits, Federal and State Historic Tax Credits, and other sources. "These tax credits make the project feasible from our perspective," Condas says. Dominium specializes in affordable and workforce housing, as well as the adaptive reuse of historic structures.

"Projects like this one take an incredible investment from a construction cost standpoint, in order to make them work," Condas says. "Without that stack of tax credits, the project wouldn't be do-able."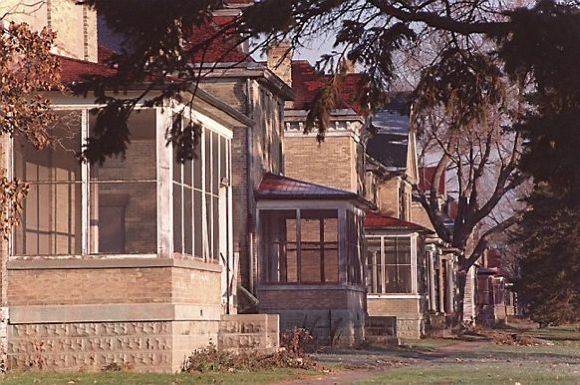 via Fort Snelling's historic Upper Post to be transformed into workforce housing.